This event has already occurred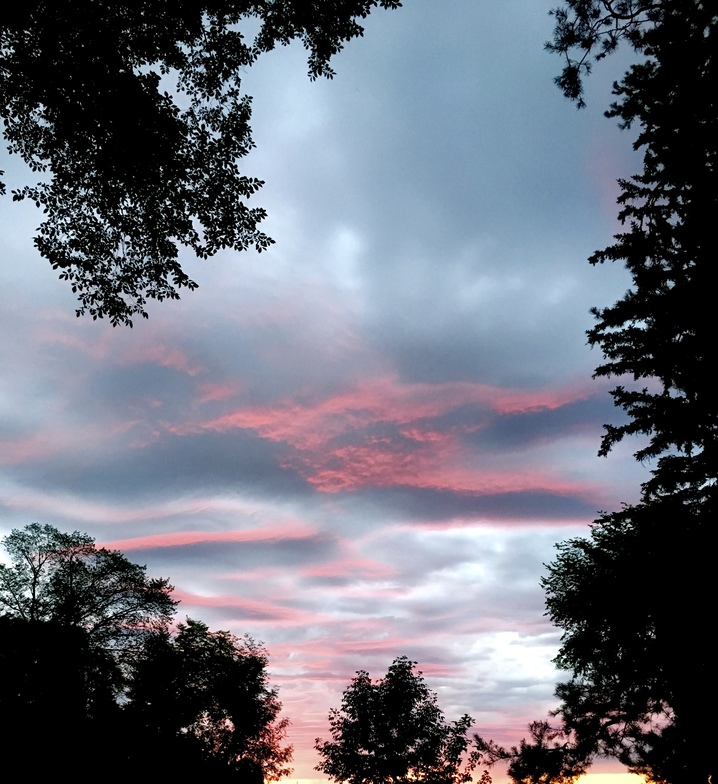 Save to your Calendar
Praying and Fasting are important practices that Jesus gave to the church, and are a wonderful blessing and encouragement when we do them together.
By praying together we build each other up and strengthen the unity that's so necessary for a healthy, thriving church. Fasting is a God-given opportunity to take an everyday, natural thing like hunger and use it to gain a heightened awareness of God.
It is an open, friendly and very casual 90 minutes that flies by in no time. You are welcome to come for all or part - we hope to see you here!