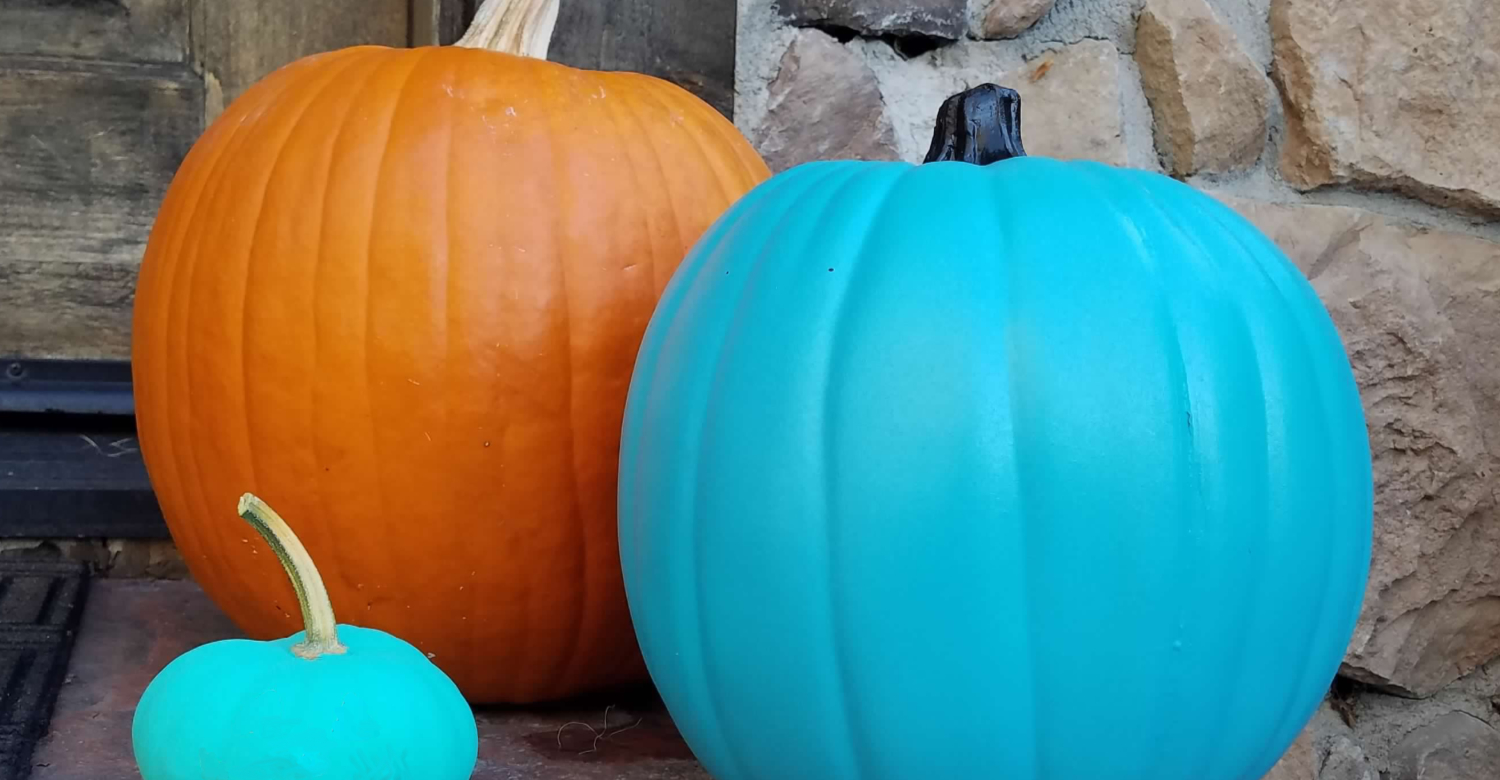 Save to your Calendar
If your family is out trick-or-treating, we hope you'll make us a stop on your trip around town. We give out good stuff!
Because we want everyone to get in on the fun, we're part of the Teal Pumpkin project. Teal Pumpkin houses have non-food treats to give out, so that kids with food allergies and sensitivities can take part, too.